Showcasing luxury & unique yoga retreats from around the world.
Click on any featured retreat and you will be redirected to their homepage to find out more and make a booking .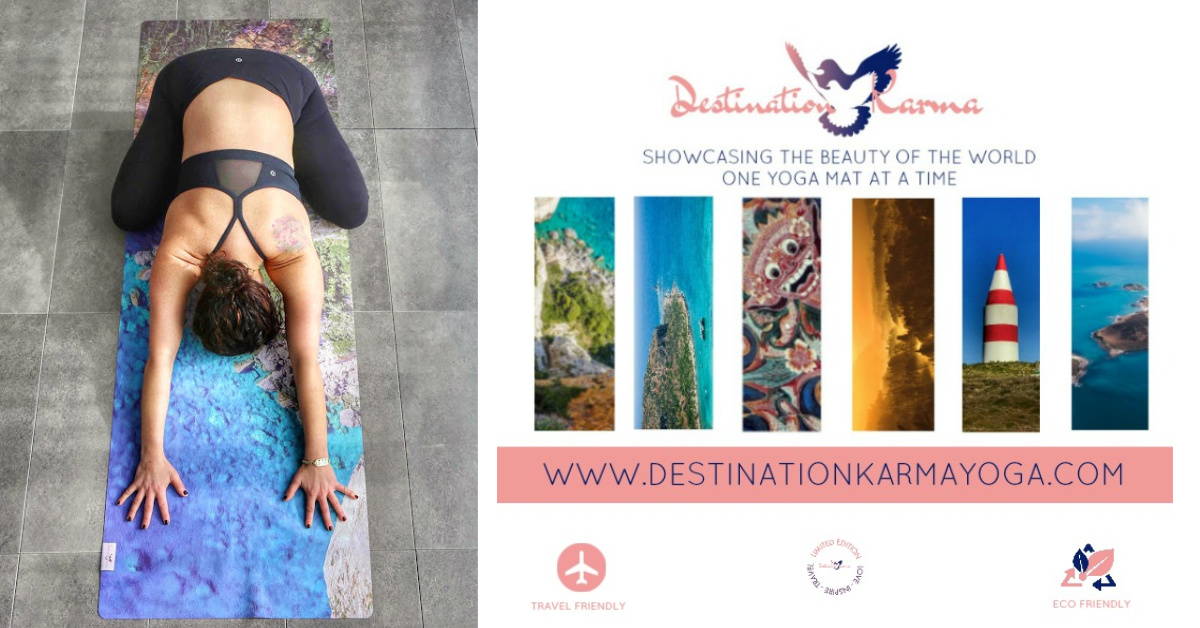 THE PERFECT TRAVEL COMPANION FOR YOUR NEXT ADVENTURE.......
Destination Karma yoga mats are not only beautiful but eco-friendly.Better still, they fold up and fit into your beach bag!
Destination Karma Retreats page is a marketing platform to help yogis find unique and luxury retreats around the world. It is our personal opinion that these retreats deserve free representation on our website. We are in no way affiliated with or receive any monetary compensation for featuring any of the yoga retreats listed on this website. We are not responsible for any booking process or experiences once redirected from this website.