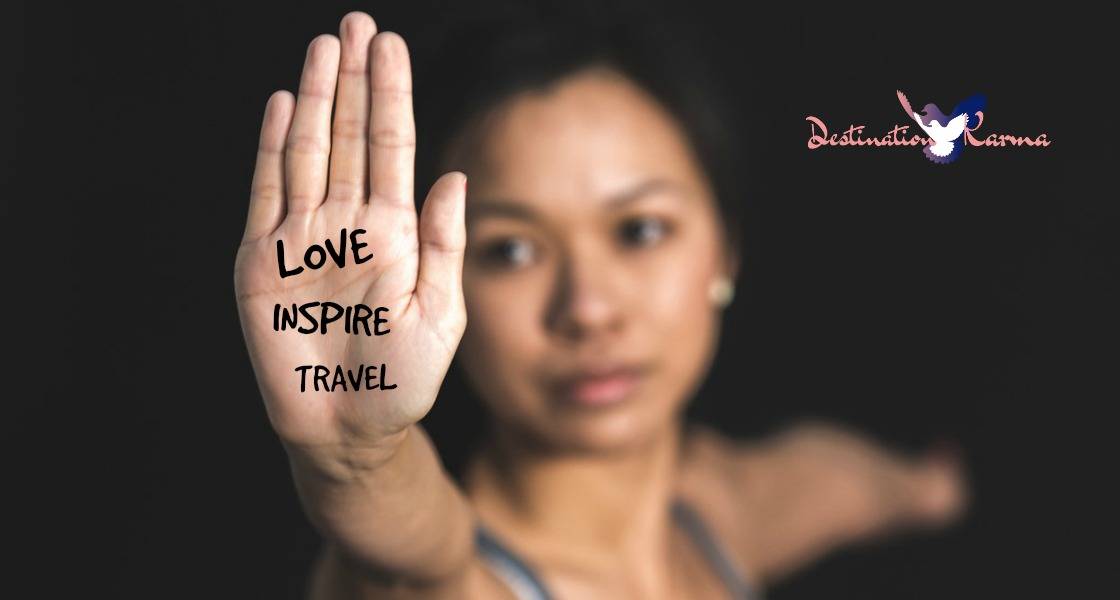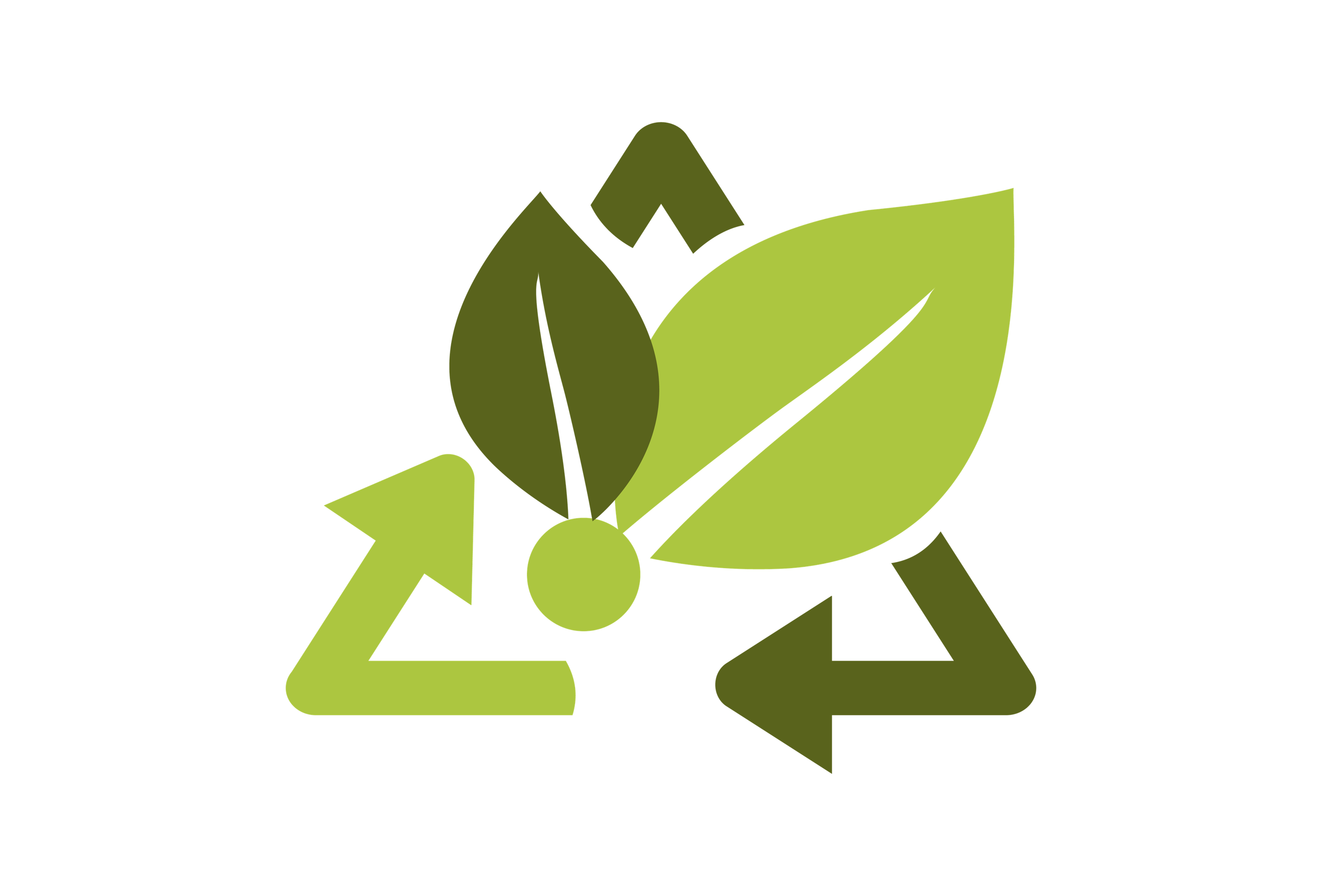 All of Destination Karma products are eco-friendly. Are yoga mats are made from natural tree rubber and our yoga vests are made from an organic cotton/bamboo mix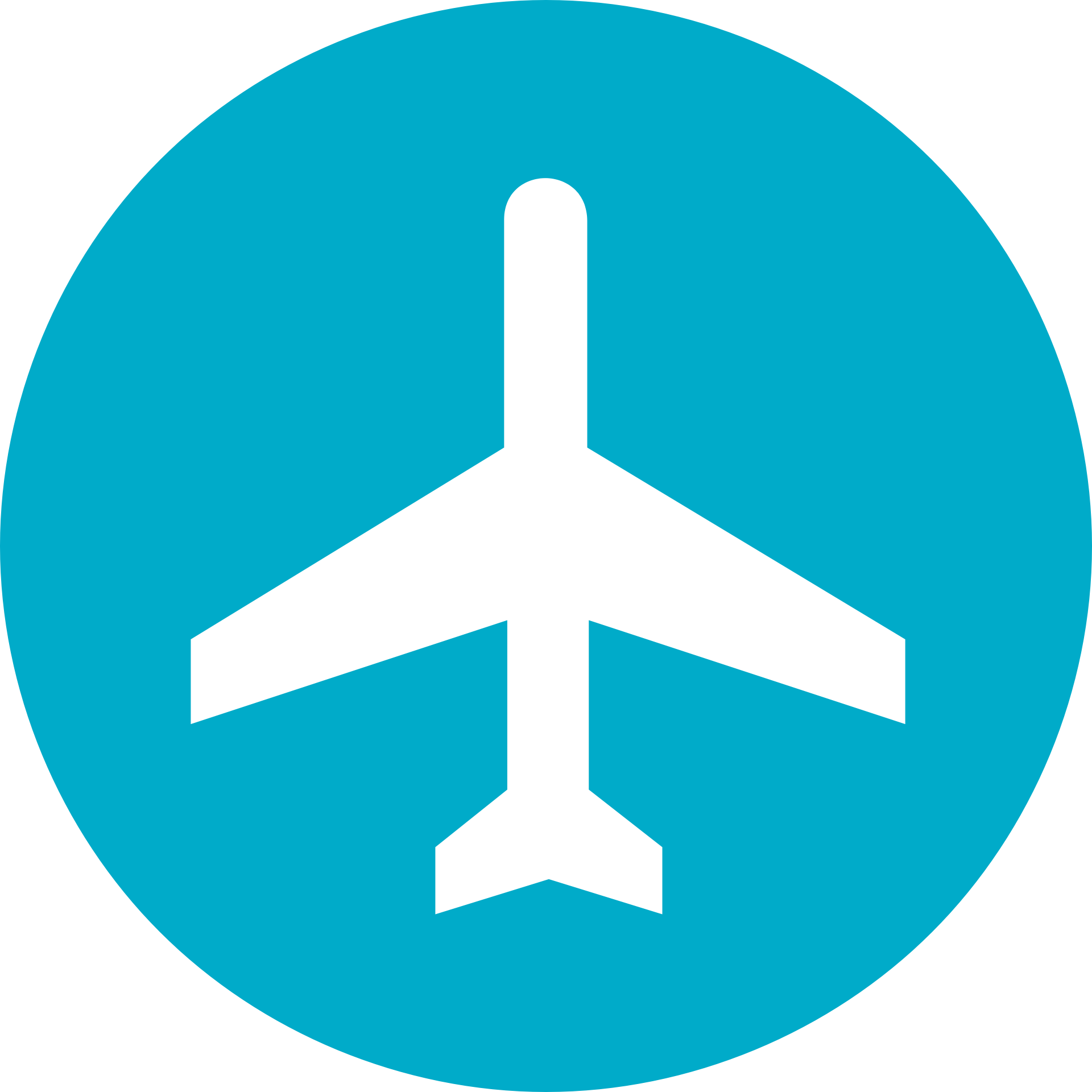 Our yoga mats are just 1mm thick and can be folded when needed and placed in a bag or suitcase.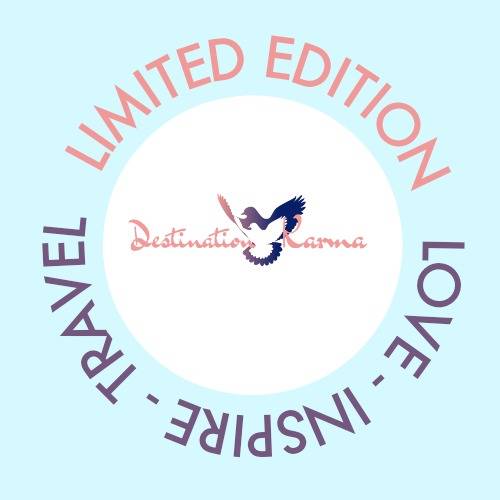 All of our yoga mats are limited edition. Only 100 mats are made of each design. Each yoga mat comes with a unique certificate of authenticity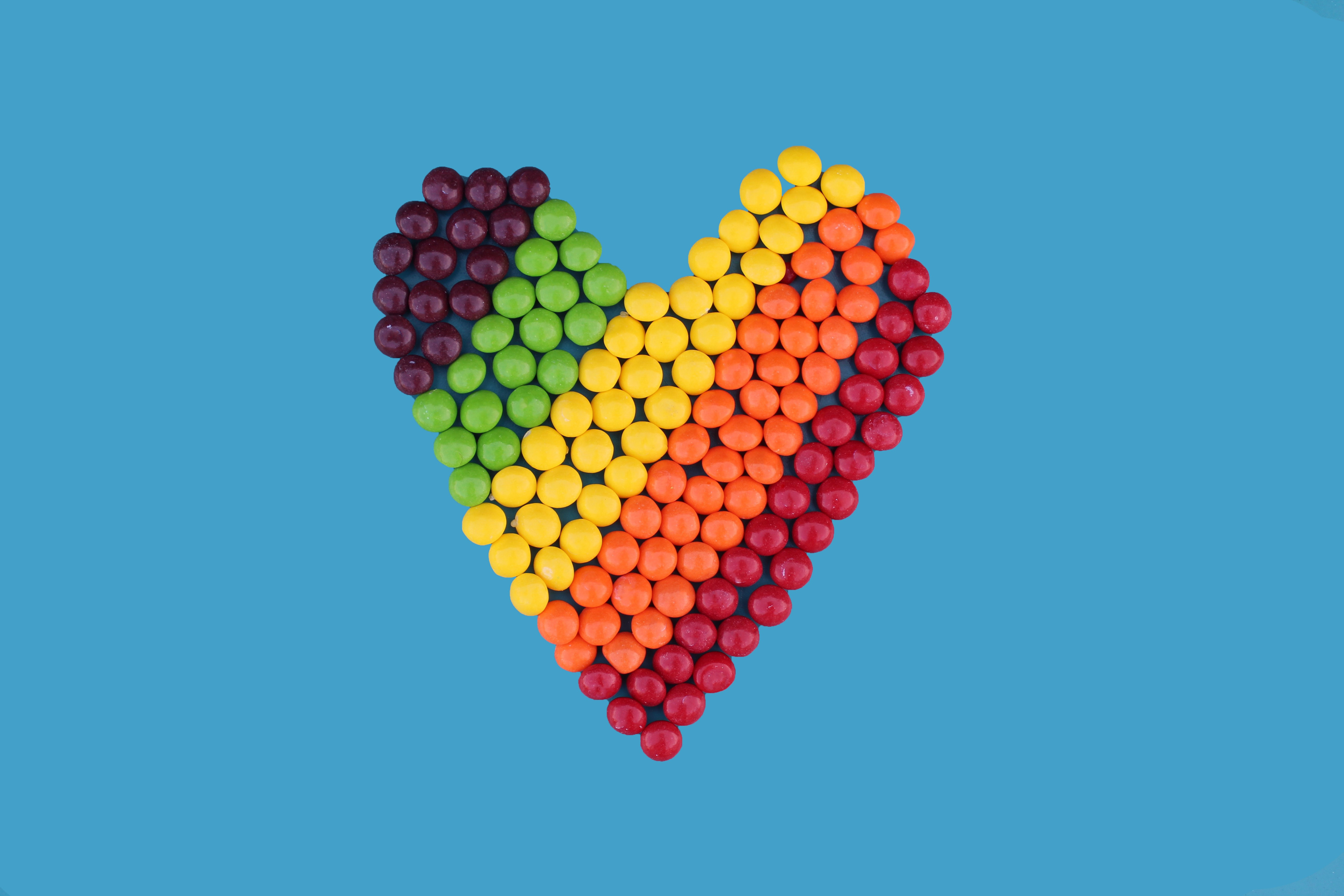 For every yoga mat sold we donate a percentage to a charity helping the destinations featured. See the list of charities we give back to below.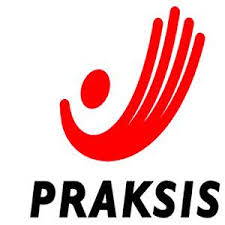 PRAKSIS is an independent non-governmental, non -profit organization whose primary objective is the design, application and implementation of humanitarian and medical actions through specific programmes. The beneficiaries of PRAKSIS include the homeless, uninsured, refugees, unaccompanied minors, trafficking victims, sex workers, street children, injection drug users, and Greek families heavily affected by the economic crisis. In general every person experiencing social and/or economic exclusion whom are deprived of basic goods. The main objective of PRAKSIS programs and actions is to combat social and economic exclusion of socially vulnerable groups as well as to advocate for and promote their social rights.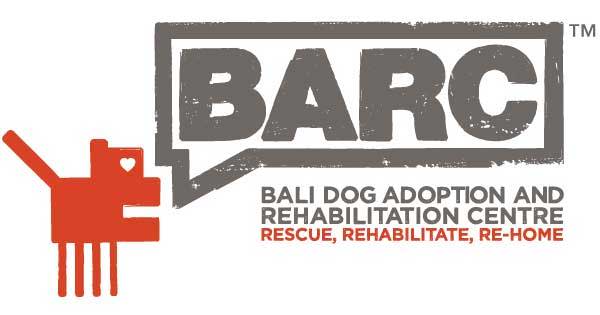 BARC is a no-kill shelter providing vaccination, sterilisation and other necessary medical assistance to all rescued animals. They operate a street sterilisation program to help stop the relentless flow of unwanted puppies and conduct education programs in the Balinese community. BARC runs a clinic and adoption centre in central Ubud. BARC is also in the process of creating Bali's 1st multi-species sanctuary known as 'Warrior's Legacy' in Tabanan. The sanctuary includes a state- of the art all natural, open-air jungle enclosure for rescued monkeys.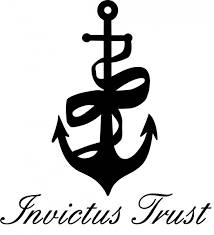 INVICTUS TRUST- CORNWALL, UK
The Invictus Trust is a small charity which aims to support and offer services to local teenagers who are suffering from poor mental health and associated issues. In recent years studies have shown a worrying lack of knowledge and professional help for young people suffering from mental health problems in Cornwall. The Invictus trust was set up in loving memory of Ben and aims to increase awareness of mental health issues. They are also campaigning for an innovative 14 bed unit to be sited in Cornwall so that Cornish young people do not have to travel out of county for their care.
"We cannot do great things on this earth, only small things with great love"

"Difficult Roads often lead to beautiful destinations"