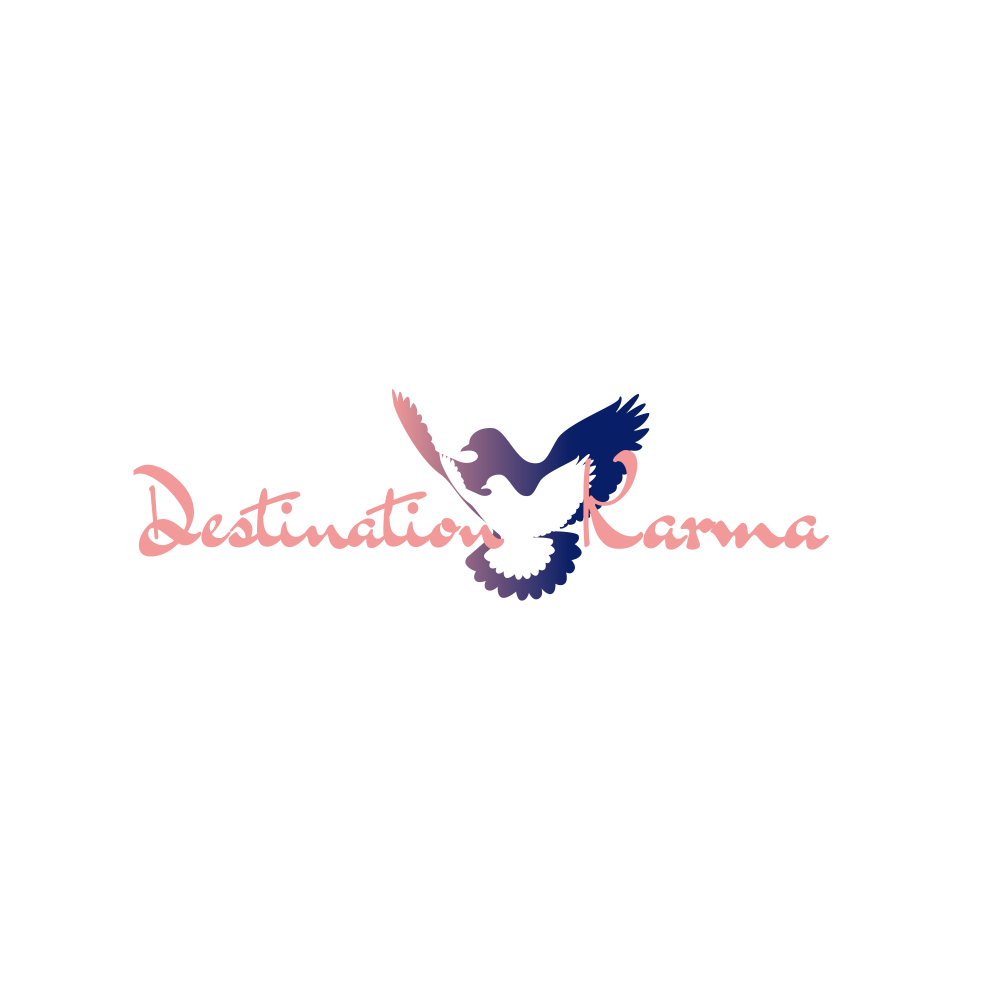 " Our mission is to help you achieve balance in your everyday life, to stay in the moment, be proud of who you are (both inside & out), and to be kinder to yourself and others"

First of all, I would like to personally thank you for taking the time to visit our website.
Secondly, if you have a few minutes free, I would like to share with you some insider knowledge about Destination Karma.
I often get asked what Destination Karma actually means and what inspired me to start the company. So here it is, in black & white, the method to my madness!

Best Wishes,
Francesca
x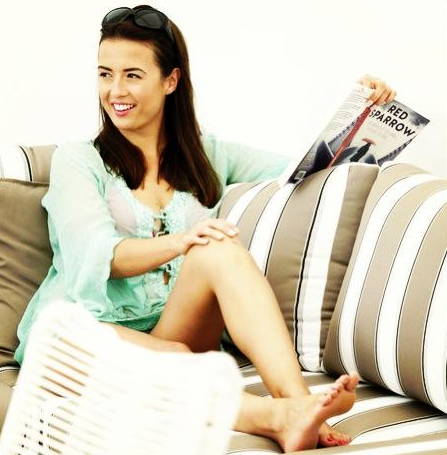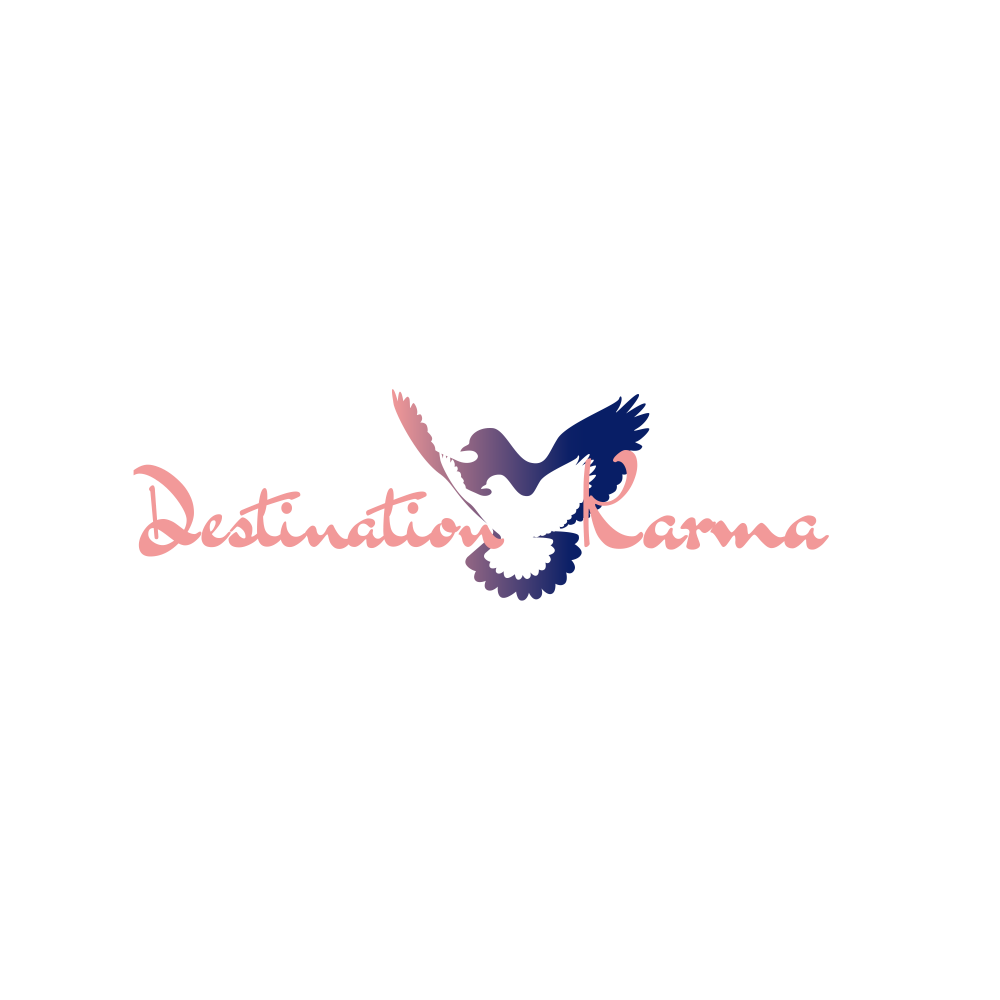 THE MEANING OF OUR LOGO

How we interpret the world is made up of our own personal experiences, cultural & religious beliefs, educational influencers and our emotional state of mind. The logo for Destination Karma is made up of two birds intertwined. In most cultural traditions birds have a predominantly positive connotation.
• Each bird is unique and breathtaking in its individual beauty
• They are a perfect symbol of freedom and perspective.
• The bird has the ability to travel wherever and whenever she chooses.
• Self-survivors they adapt to change quickly with ease and grace.
• The two birds (light & dark) symbolise continuous personal growth, balance, and transformation.
We believe if more humans practice and believe in these avian qualities then it would help us get through life without ruffling too many feathers! We also value the importance to rest and nest when needed so when the time comes you'll be able to stretch your wings and soar.

DESTINATION

Travel is our passion. If more people travelled, the world would be a less ignorant place. The more we travel, the more we realise that we are 'one'. We learn tolerance, to live harmoniously with one another, we find kindness in strangers, learn to trust, and be trusted in return.
We have incorporated our love for travel within the Destination Karma yoga mat collection. Each one of our yoga mats feature photography from stunning global destinations. Our first collection showcases destinations like Bali, Greece, and The Isles of Scilly. Future collections will be inspired by you! We would love to hear what destination you would like to see on one of our mats. Our ultimate aim is to showcase the beauty of each and every country in the world, one mat at a time!

KARMA

Karma is the universal principle of cause and effect. Our actions both good and bad have an impact on our future, helping us to learn from life's lessons and become better people. We have all experienced Karma in life and yes, sometimes it can be a biatch!
Through our website hope to share with you life-lessons, experiences and products that will help you achieve a good balance in mind, body, and soul. Our mission is to help you stay in the moment, be proud of who you are (both inside & out) and to be kinder to yourself and others.
When we have balance in our lives we ooze happiness and confidence, we shower our loved ones with affection and we genuinely feel unstoppable.Experiencing this 'sweet spot' is what we like to call 'Reaching Destination Karma'. It's what we aspire for you to achieve and hopefully maintain throughout your life.
We hope you enjoy our website and Destination Karma products. We look forward to finding out more about you and receiving inspiration for future yoga mat collections.
Feel free to CONTACT US, we'd love to hear from you!