INTRODUCING OUR FIRST YOGA MAT COLLECTION
What Our Customers Are Saying...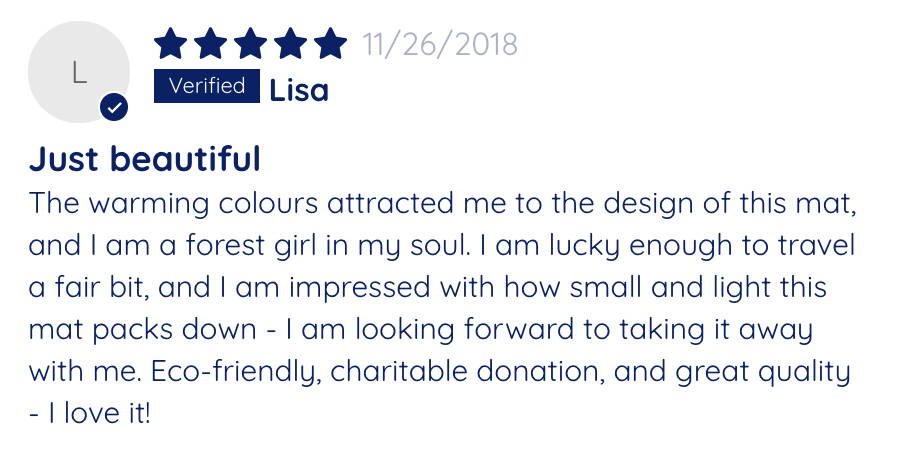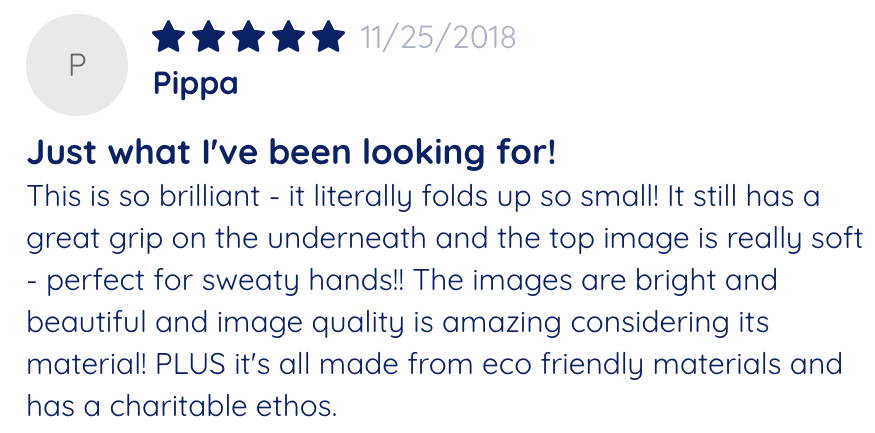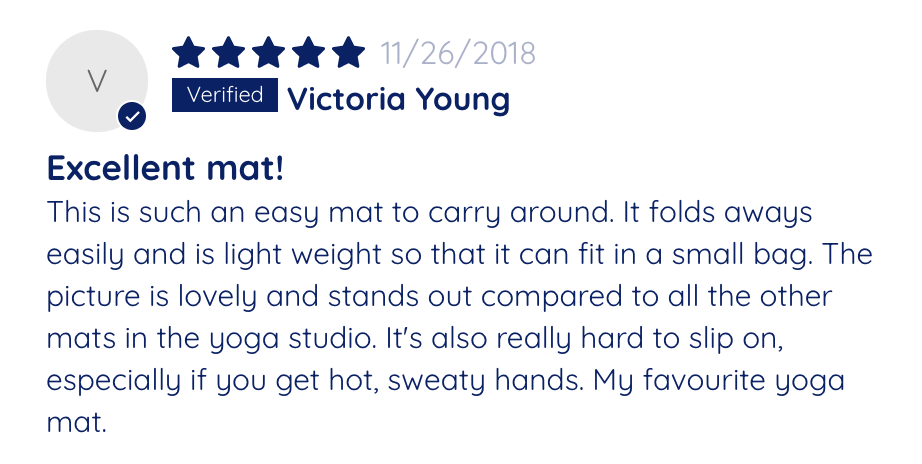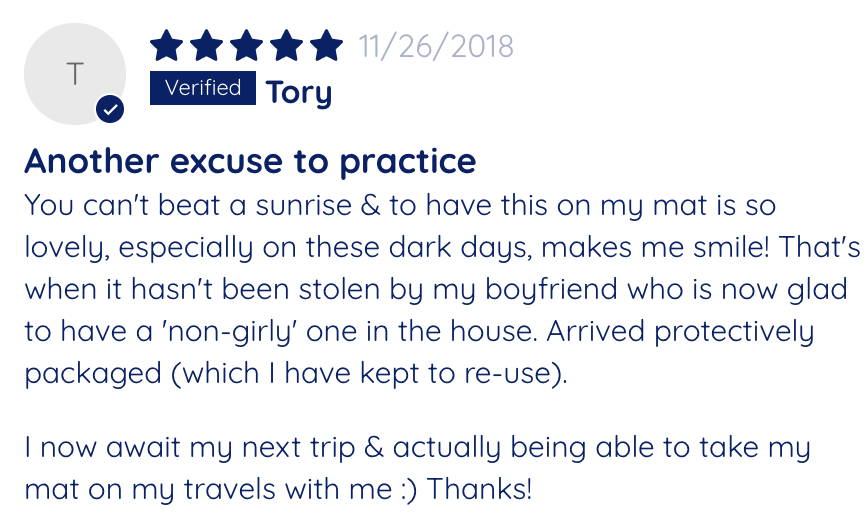 Destination Karma yoga mats are perfect for yogis on the go that are bored of the uninspiring & plain design of most travel mat brands.
"A True Travel Mat"
Destination Karma designs feature global destinations. Not only visually gorgeous; they still have all the best features of other leading yoga mat brands.
Eco-friendly, made from natural tree rubber and weighing less than a kilo, our mats can be folded to fit inside a rucksack or gym bag. Perfect for wandering off the beaten track to find a peaceful and secluded spot for your next yoga practice!

The latest non-slip micro-fibre technology will ensure safe practice even in the hottest and humid conditions
"Certified as Limited Edition"
Our travel mats are limited edition with only 100 yoga mats made of any one particular design. Beautifully packaged, each yoga mat comes with a unique certificate of authenticity.
"Global Love"
With every purchase Destination Karma promises to donate to a charity associated with each featured destination.

Our ultimate aim is to showcase the beauty of the world, one yoga mat at a time!



CLICK THE SYMBOLS TO FIND OUT MORE
WE HAVE SOURCED THE VERY BEST PRODUCTS TO BENEFIT YOUR MIND, BODY & SOUL



Our Brand Ambassador Program

Do you LOVE yoga as much as we do?

Would you like to INSPIRE others?
Do you have a passion for TRAVEL?
If you have answered yes to all three questions then we would love to have you part of our
LIT Yoga Tribe!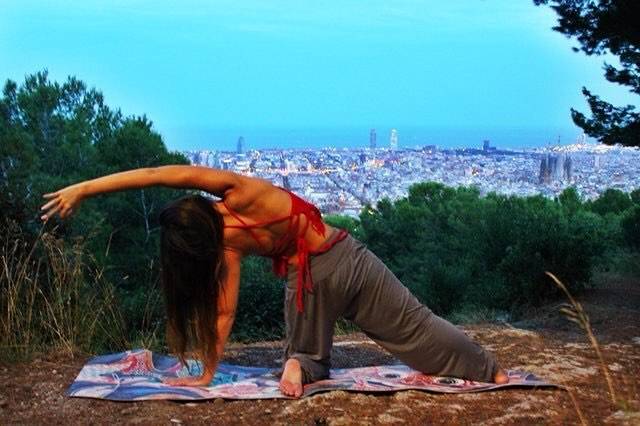 SHOP WITH CONFIDENCE
If your not 100% satisfied, we'll take your order back within 30 days and give you a full refund.
WORLDWIDE SHIPPING
We ship worldwide. If you do not see your country on checkout then please contact us and we will be able to give you a personalised shipping quote.
All our products are shipped form the UK. Delivery within Europe can be expected in 5 business days. For our customers worldwide please allow 2 weeks for delivery
CUSTOMER SERVICE
We love questions! So if you do have any queries about our products or your purchases then please get in touch. All our details can be found on our contact page.