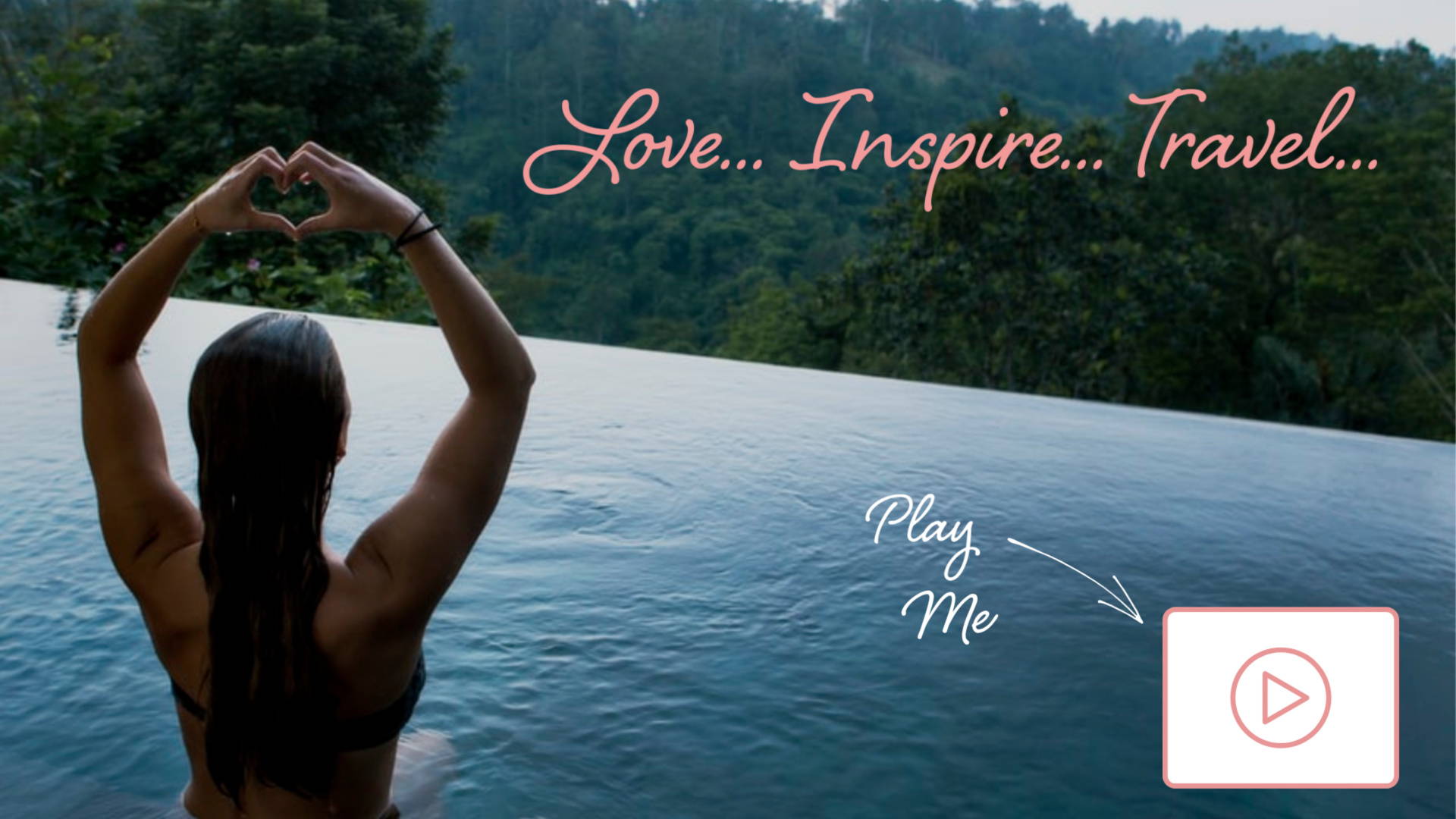 INTRODUCING OUR FIRST COLLECTION
What Our Customers Are Saying...
⭐️⭐️⭐️⭐️⭐️99.7% Positive Feedback Rating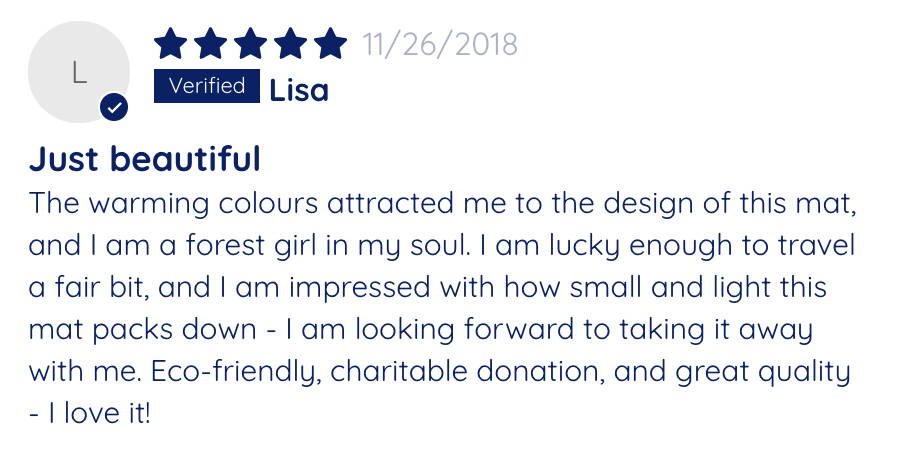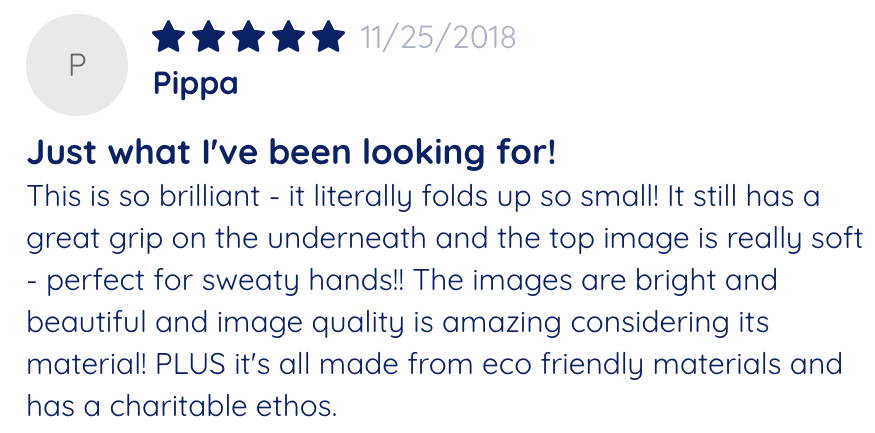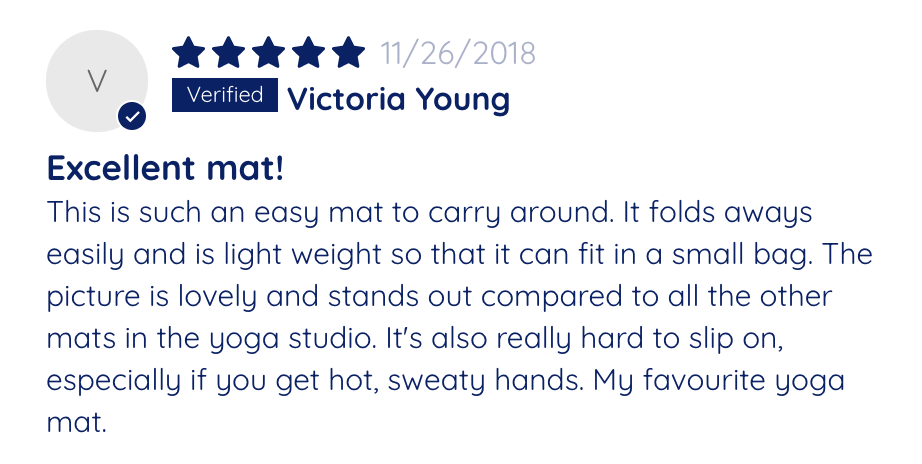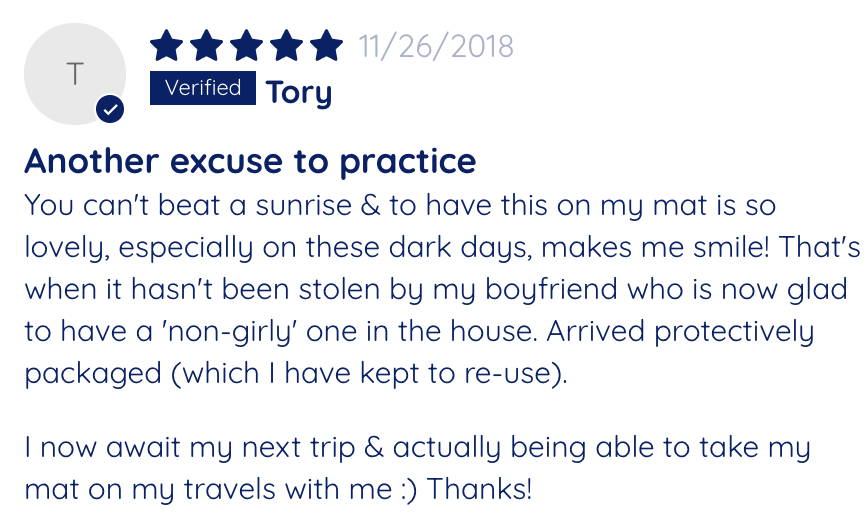 Destination Karma yoga mats are perfect for yogis on the go that are bored of the uninspiring & plain design of most travel mat brands.
"A True Travel Mat"
Destination Karma designs feature global destinations. Not only visually gorgeous; they still have all the best features of other leading yoga mat brands.
💚Eco-friendly, made from natural tree rubber and weighing less than a kilo, our mats can be folded to fit inside a rucksack or gym bag. Perfect for wandering off the beaten track to find a peaceful and secluded spot for your next yoga practice!

💧The latest non-slip micro-fibre technology will ensure safe practice even in the hottest and humid conditions
"Certified as Limited Edition"
Our travel mats are limited edition with only 100 yoga mats made of any one particular design. Beautifully packaged, each yoga mat comes with a unique certificate of authenticity.
With every purchase Destination Karma promises to donate to a charity associated with each featured destination.

Our ultimate aim is to showcase the beauty of the world, one yoga mat at a time!



This Month's Featured Product
Handcrafted in Indonesia and beautifully decorated resin figure of Lady Lotus is a must-have for any yogi's home or studio.
A beautiful gift for the yogi in your life.
Fair-trade and handcrafted this month's featured product is on sale for a limited time only.
VEGAN-FRIENDLY SUPPLEMENTS
We have searched for the highest quality, tastiest, and natural supplements to enhance your mind, body and soul. Explore our vegan-friendly, cruelty-free supplement collection here...
Cool multi-cultural uni-sex bling. This range of Boho jewellery is both eye candy and soul food.. Our talented designer has incorporated elements of east and western culture, mixed with a heavy dose of mysticism.
These beautiful pieces are set with various lava-stones and gemstones that offer a wealth of benefits to the wearer.
Hamsa Charms boost happiness & luck, Tiger Eyes boost confidence, Crown Charms boost power, Crosses offer protection and Skull Charms boost health.

⭐️⭐️⭐️⭐️⭐️99.7% POSITIVE FEEDBACK RATING
🤝 30 DAY MONEY BACK GUARANTEE